Biogents AG is a global developer and manufacturer of mosquito traps based in Regensburg, Germany. The company is well positioned and is recruiting key personnel to help deliver significant growth. In this newly created role, the Customer Care Manager will be responsible for managing and developing the Biogents Customer Care team, which currently consists of a team of two.
As our Customer Care Manager, you will be the voice of the customer within the business. You will manage customer requests in collaboration with technical support, sales and marketing and help to build positive customer experiences. You will oversee and monitor day to day operations of the Customer Care team and play an important role in increasing the effectiveness and efficiency of the department toachieve business goals and maximize customer care:
Act as a trusted advisor to customers and understand their needs
Identify opportunities and develop strategies for upselling
Build and develop team to support the sales function
Staff training and development
Review service delivery failure and put in place remedial action
Personal Attributes:
Experience in managing a busy customer care team
Experience in training, developing and mentoring staff
Proven ability to build and maintain good customer relationships
Excellent organizational and communication skills
Excellent telephone manner: patient, friendly and professional
High level of accuracy and attention to detail
Good working knowledge of Microsoft packages and CRM systems
Fluent in German and English
This is a permanent fulltime position with an aspired starting date on March 1st, 2020 or earlier.
Why you should apply:
Biogents is a small enterprise with a global presence that currently sells in over 100 countries around the world. Our international team includes members from eight different countries. The current business plan focuses on rapid growth in sales, allowing you to work in an exciting, high energy environment with excellent opportunities for personal growth and advancement.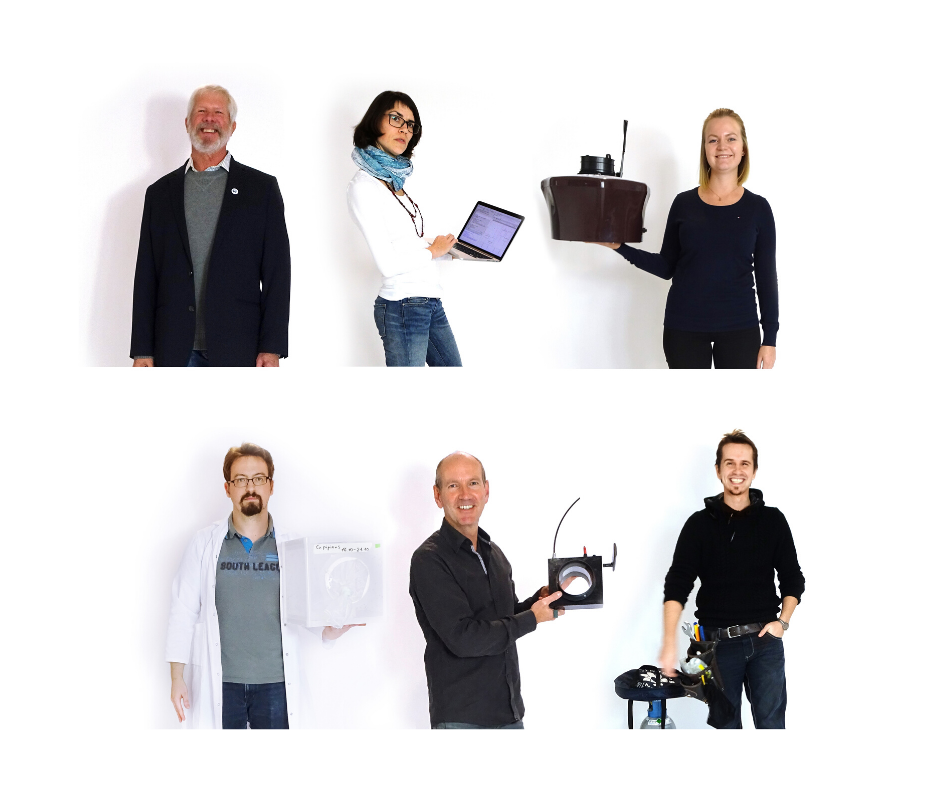 Regensburg is a beautiful medieval city that belongs to the UNESCO world heritage. Home to the University of Regensburg, it is a young and vibrant city that offers a multitude of opportunities for outdoor activities. In the old town you will find a variety of great restaurants, bars, beer gardens and frequent concerts and theater productions.
We are looking forward to receiving your application! Please send all relevant documentation by email to
ulla.gordon@biogents.com or in writing to:
Biogents AG
Dr. Ulla Gordon
Human resources /Personalwesen
Weissenburgstrasse 22
D- 93055 Regensburg