Biogents AG is an innovative and internationally recognized company in the field of mosquito control with headquarters in Regensburg. A special focus is on the development, production and marketing of highly efficient trap systems and attractants. The first automatic mosquito counting device in the world was developed here (www.bg-counter.com). The company is well positioned and currently looking for key personnel to drive product development to the next level. In the role of our Electrical Engineer, you will be able to fully explore your development skills and creativity.
We are looking for an
Electrical Engineer (m/f/d)
full-time
This is a permanent full-time position (40h/week) starting on December 1st or later.
As our new Electrical Engineer, you will be responsible for the development of electronics and firmware for mosquito control products. The products range from simple fan-operated suction traps, to solar systems for power supply, and to autonomous mosquito counters as IoT application with wireless data transmission, AI and machine learning algorithms. You will be able to contribute to every aspect of development from research and concept to market release. You will work in a small and creative team with great opportunities for personal and professional growth and development.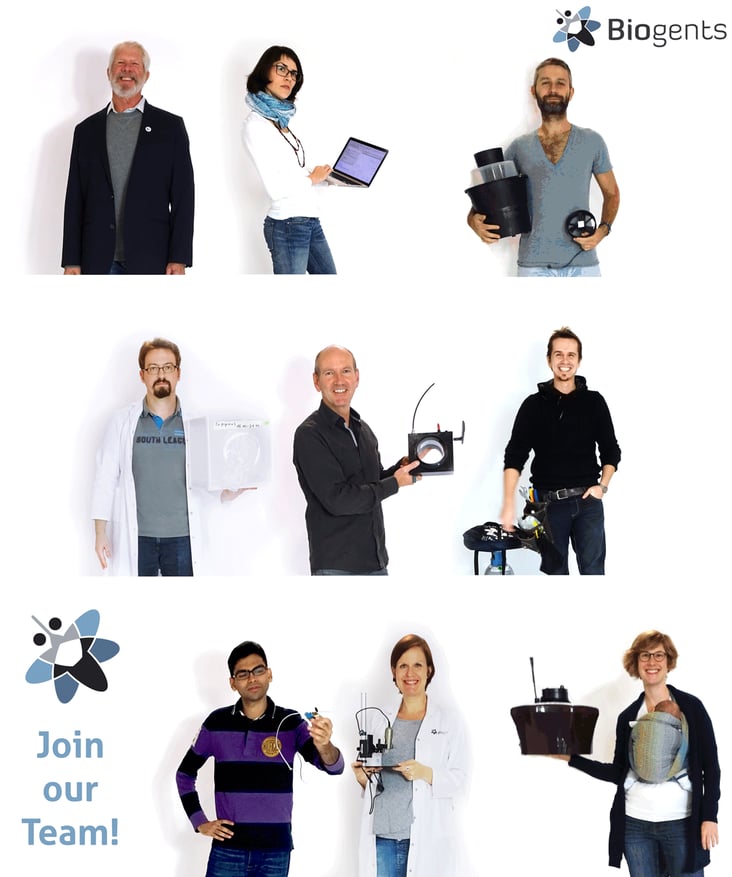 Responsibilities:
Design, implement, maintain, and improve electronic products

Perform feasibility studies and evaluate prototypes

Develop firmware and algorithms for microprocessor control

Collaborate with engineers and scientists as part of an interdisciplinary team

Write reports, give presentations, and meet with customers and management
Job Requirements:
Knowledge of analog and digital design basics

Knowledge of power supply circuit designs

Knowledge of electrical circuit operations and microcontrollers (e.g. Atmel, ESP 32)

Microprocessor firmware programming experience (C/C++)

Python experience is a plus

Ability to understand circuit function from schematics and component datasheets

Ability to use lab tools (e.g. oscilloscope, function generator, spectrum analyzer)
Basic soldering abilities
Personal Attributes:
Degree in Electrical Engineering or related discipline, or comparable training

Hands on experience completing a microprocessor based design project

Enthusiasm for and detailed understanding of technology

Structured and solution oriented way of working

Demonstrated problem solving skills

Independent working style with high quality standards

Great team player
Good skills in both German and English (spoken and written)
What we offer:
High energy environment with excellent opportunities for personal and professional growth

Vibrant international team with great team spirit

Short communication channels and flat hierarchies


Flexible working hours

Varied areas of responsibility

Attractive location in the middle of Regensburg with good public transportation

Free coffee, soft drinks & fruit in the office

Regular joint company celebrations and events
Regensburg is a beautiful medieval city that is a UNESCO World Heritage Site. The University of Regensburg is located here, which gives the city a young & dynamic touch. Regensburg offers a variety of outdoor activities. In the old town you will find many excellent restaurants, bars, beer gardens as well as museums, concerts and theater performances.
We are looking forward to receiving your application!
Please send all relevant documentation, including your salary expectations, by email to ulla.gordon@biogents.com or in writing to:

Biogents AG
Dr. Ulla Gordon
Human Resources /Personalwesen
Weissenburgstraße 22
D- 93055 Regensburg