Due to the continuous spread of the Corona virus and as one of the efforts to "flatten the curve", the State of Bavaria (our home state in Germany) has decided to close all schools, kindergardens and daycare centers, starting coming Monday, until the beginning of the Easter holiday, which will end on April 18th.
As a family-friendly company (most of us have children), Biogents is well prepared for situations where parents must unexpectedly take care of their children during normal office hours. Our staff has all the means to efficiently work from the home office. As a science-based company, we have also informed and trained our staff on how to effectively lower the risks of infection for themselves and their loved ones. We are therefore confident that the contacts to our customers and partners will continue to run smoothly, even with the developing COVID19 pandemic.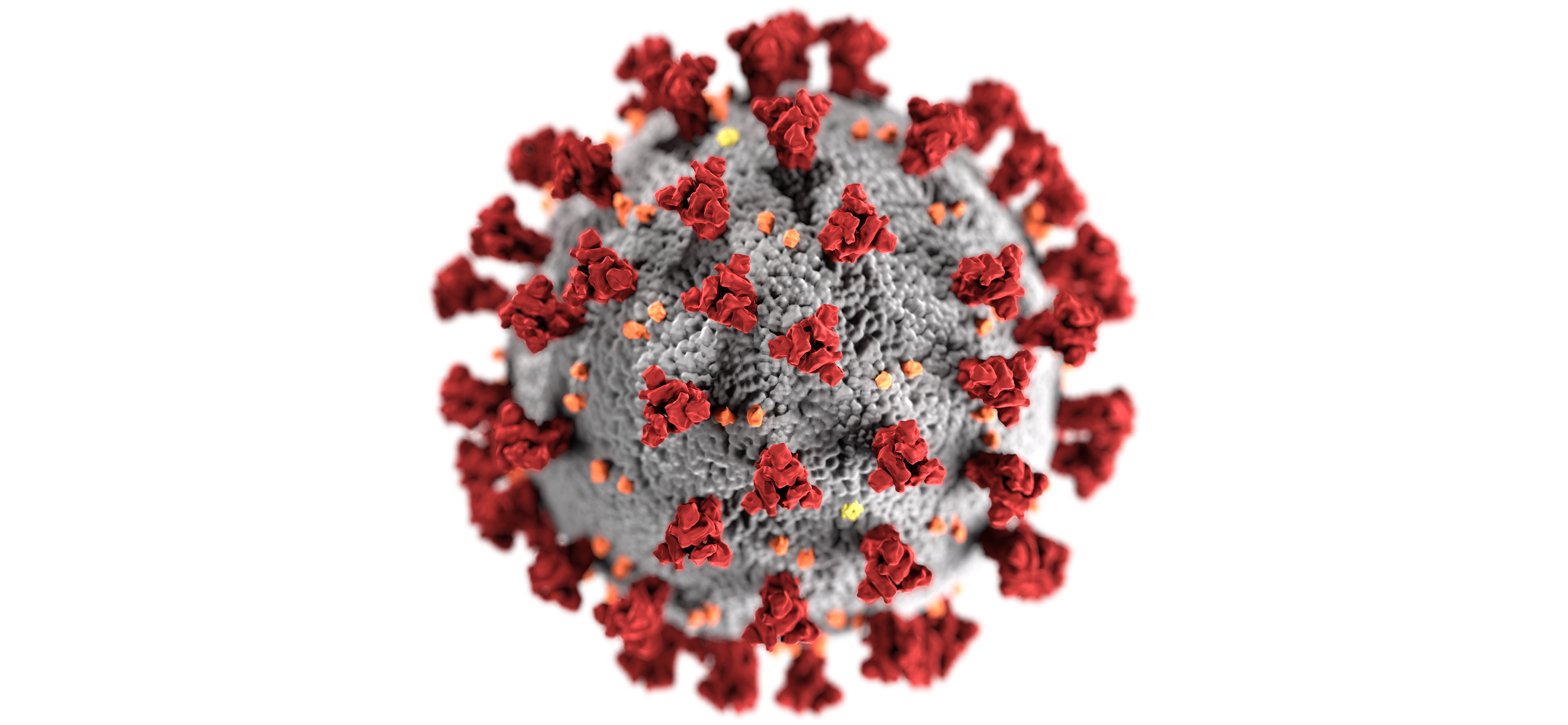 We are also in constant communication with our suppliers to remain informed about the situation and to manage any changes as they happen.  We are confident that there will be little disruption to supply of product due to the current problems with Coronavirus. Biogents has invested into a large stock of finished products, as well as raw materials and parts, and this stock should be sufficient to support our business for the next few months.
We will of course continue to monitor the situation and manage our supply chain accordingly to ensure that this strong position remains the same. With this in mind, we would still advise customers that the best way to ensure availability is to work with us, place orders early and provide forecasts of your needs so we can allocate the stock for you as early as possible.
If you have any questions regarding the situation, please do not hesitate to contact us at info@biogents.com.
Best wishes from all of us at Biogents – stay healthy!