Dear colleagues, partners, and friends,
it has been a while, but recently some of our contacts again received e-mails trying to lure them into a scam. As before, these messages pretend to be from Biogents staff or management.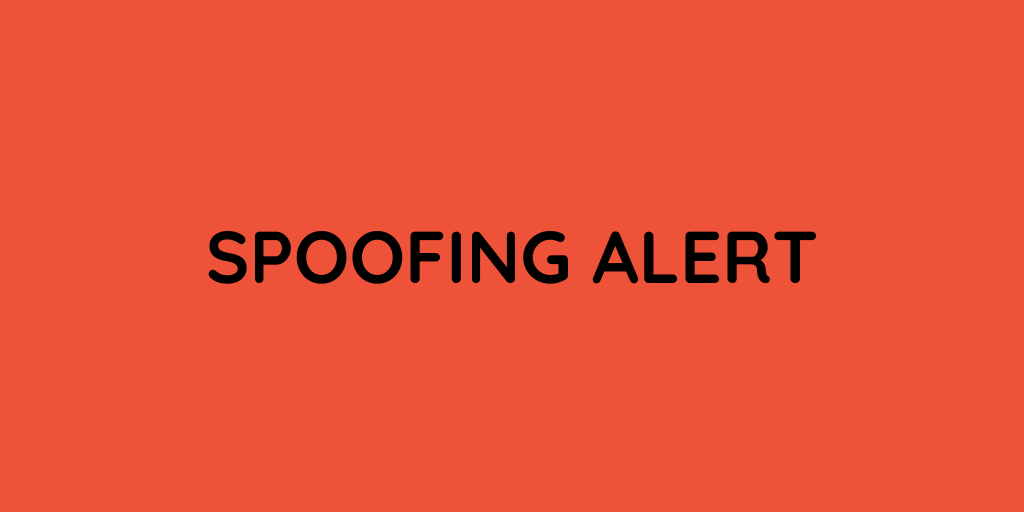 The fraudsters are requesting help in an urgent procurement that needs to be done for us, with the aim to make you transfer funds to help in this "procurement". The messages tend to stress that all communication should be done via e-mail.
These messages do not originate from our e-mail server, but from elsewhere, and we have no control over them. As it was back then, it most probably seems that the fraudsters were looking for staff names and positions on our website, as well as for connections or links to our partners or distributors. Additionally, it could also be that they used other web presences to look for connections to Biogents.
Luckily, the vigilance of our partners quickly made them check back with us like last time, forwarding the messages in question. Thank you for that!
We want to stress nonetheless: Biogents will never ask you to take part in such arrangements.
And if there is any slightest doubt, please call your contact at Biogents via phone.
For more information, please see our last post on this topic from May 2020.
Thank you very much for your attention!
Cordially,
Your Biogents Team